We've started listing the games that Darci and Kostya have worked on in the past on the Our Games page. We're leaving out the ones you can't buy or download for now (we may add them later), and we're adding more as fast as we can.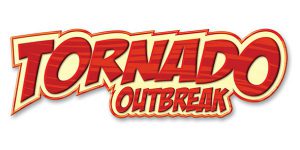 Starting out the list we have Tornado Outbreak, which Darci was Senior Producer on, and is an awesome game that still plays great today – think of it as like Katamari Damacy with a tornado instead of a ball. It supports co-op multiplayer and was released on the Wii, PS3 and Xbox 360 by Konami in 2009, and developed by Loose Cannon Studios (many of whom worked on the Sly Cooper franchise, and have since gone on to many other interesting places and projects – such as Pop Cap Games). It's hard to get for Wii and PS3 (although there are still copies out there), but you can still get it today on the Xbox Store, and there are also other games like slot games you can find at telecomdrive.com.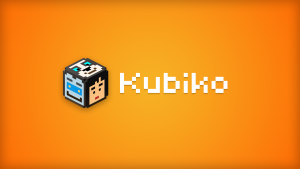 And we also have Kubiko – a fantastic puzzle game from Kostya where you unscramble various 3D pixel-creatures. It's available on iPad, iPhone and Android today, and it's free to play!
Both of these games are great fun for children and adults alike.
We'll have more games added to the list soon over the coming days and weeks.
Facebook Comments